Boulton & Watt
Est. 1775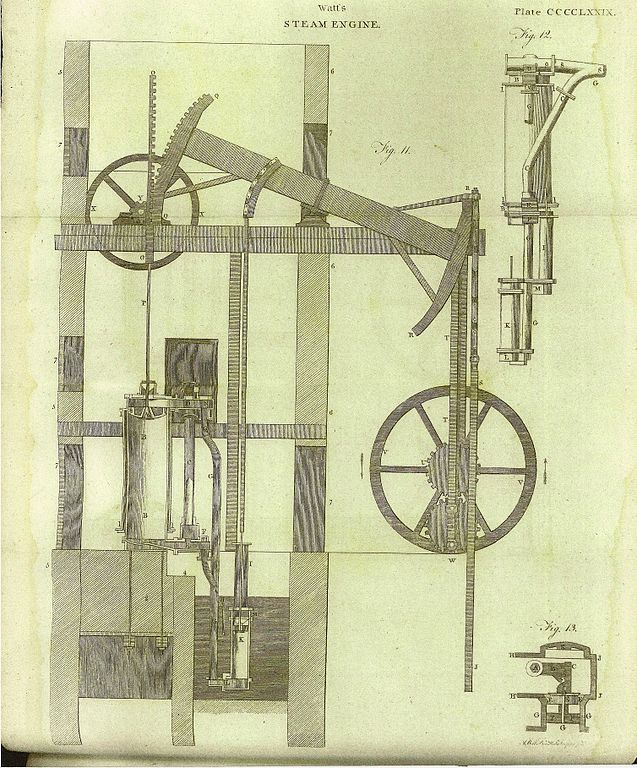 Boulton & Watt was formed by Matthew Boulton and James Watt to commercialize the steam engine. It was the partnership between technology and business that catalyzed the Industrial Revolution.
(It's also a
"solid neighborhood hang"
on the LES.)
Today, Boulton & Watt partners with companies and founders to accelerate progress. We're thinkers-and-doers who recognize that companies aren't built in board meetings.
Principals
Sam Gerstenzang
Jess Peterson
Areas of Practice
Product.
Hypothesis divination. Roadmap and strategy. Process alignment.
Growth Marketing.
Consumer insights. Framework and execution. Analytics.
Talent.
Team alignment. Recruitment. Interim VP of Product and VP of Growth.